As a female chemical engineer, I combine engineering perspectives with fundamental science to explore the underlying roles that govern natural phenomena.
I fell in love with research the first time that I stepped foot into a lab. During my freshman year of undergrad, I became enraptured with the idea of searching for answers to what I didn't understand. By the end of my undergraduate degree in Chemical Engineering, three diverse internship experiences – including NASA – and four years of undergraduate research experience, I knew that I wanted to continue to do research. So, I moved from Kentucky to Houston, TX where I obtained my doctorate in Chemical Engineering from the University of Houston. During graduate school, I identified the molecular pathways for crystal growth specifically to understand how Malaria parasites grow crystals. This quintessential information allowed me to pinpoint how antimalarial drugs block crystal growth in order to design new antimalarials. I applied my ability to control molecular-level surface interactions during my postdoc at MIT in Boston, MA where I created 3D-spatial scaffolds of cells (a synthetic organ of sorts) to reverse Type II Diabetes.
Throughout all of my studies, I continue to be fascinated by the unseen world around all of us. Overall, I have accumulated over 12 years of experience across academic and industrial environments where I have collaborated with brilliant teams to solve global challenges by conducting fundamental research: something I will work to continue with my current exploration of the microscopic world in Chilean Patagonia while working to start an open-access Laboratory Foundation.
Scientific Fields of Expertise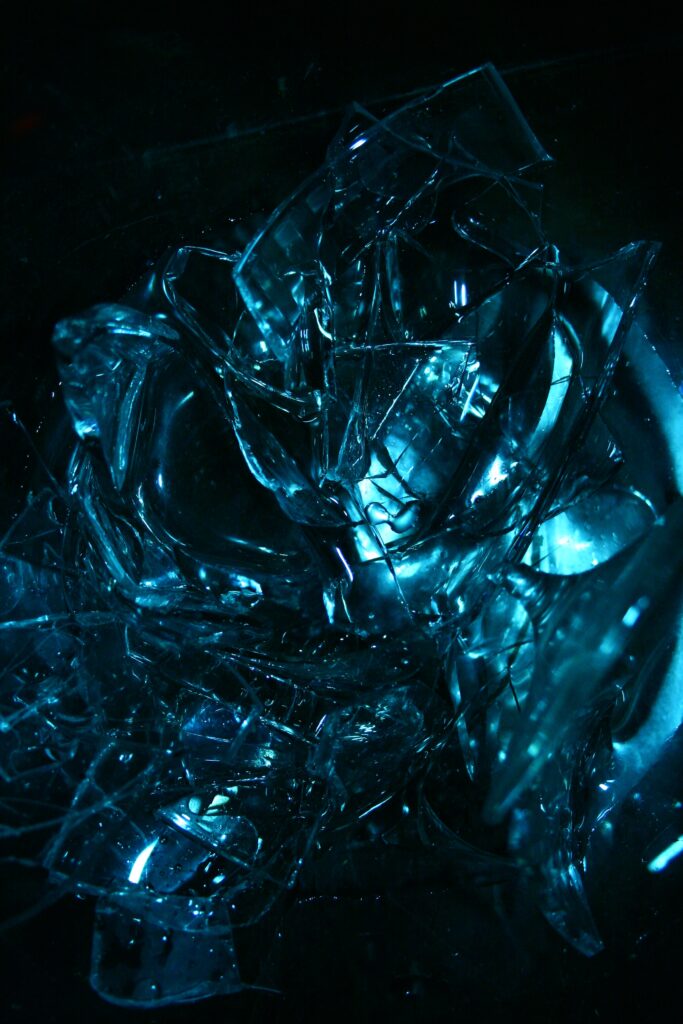 Crystal Growth & Design
Studying how Malaria parasites grow hematin crystals and how antimalarial drugs block that process in order to provide guidelines for rational antimalarial drug development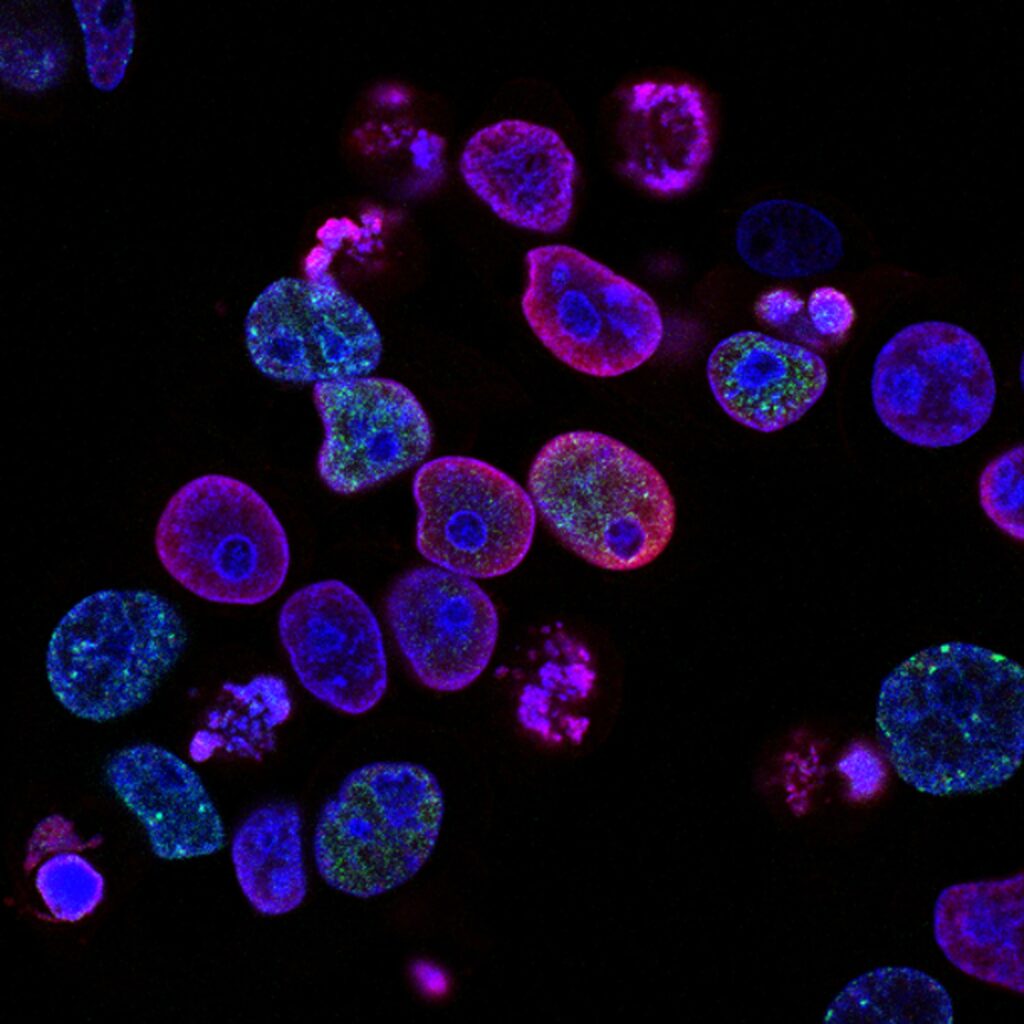 Biocompatible Materials
Harnessing surface interactions at a chemical level to form 3D scaffolds that dictate the spatial organization of cells for synthetic organ development to reverse Type II Diabetes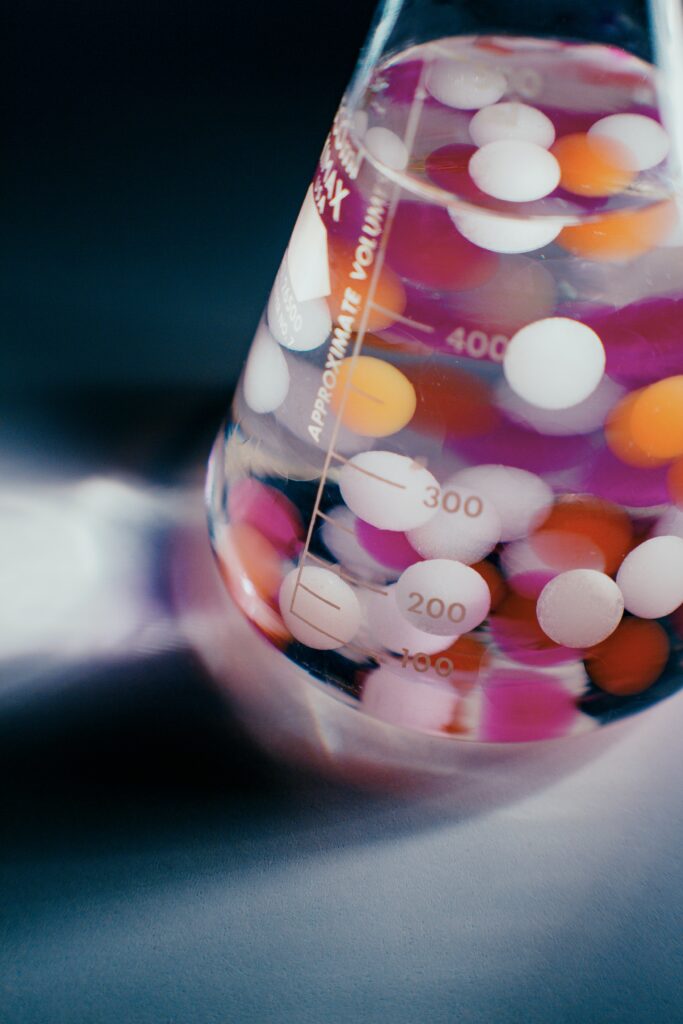 Therapeutic Drug Development
Formulation of crystalline, amorphous, and biocompatible materials for extended drug release to treat opioid addiction and childhood epilepsy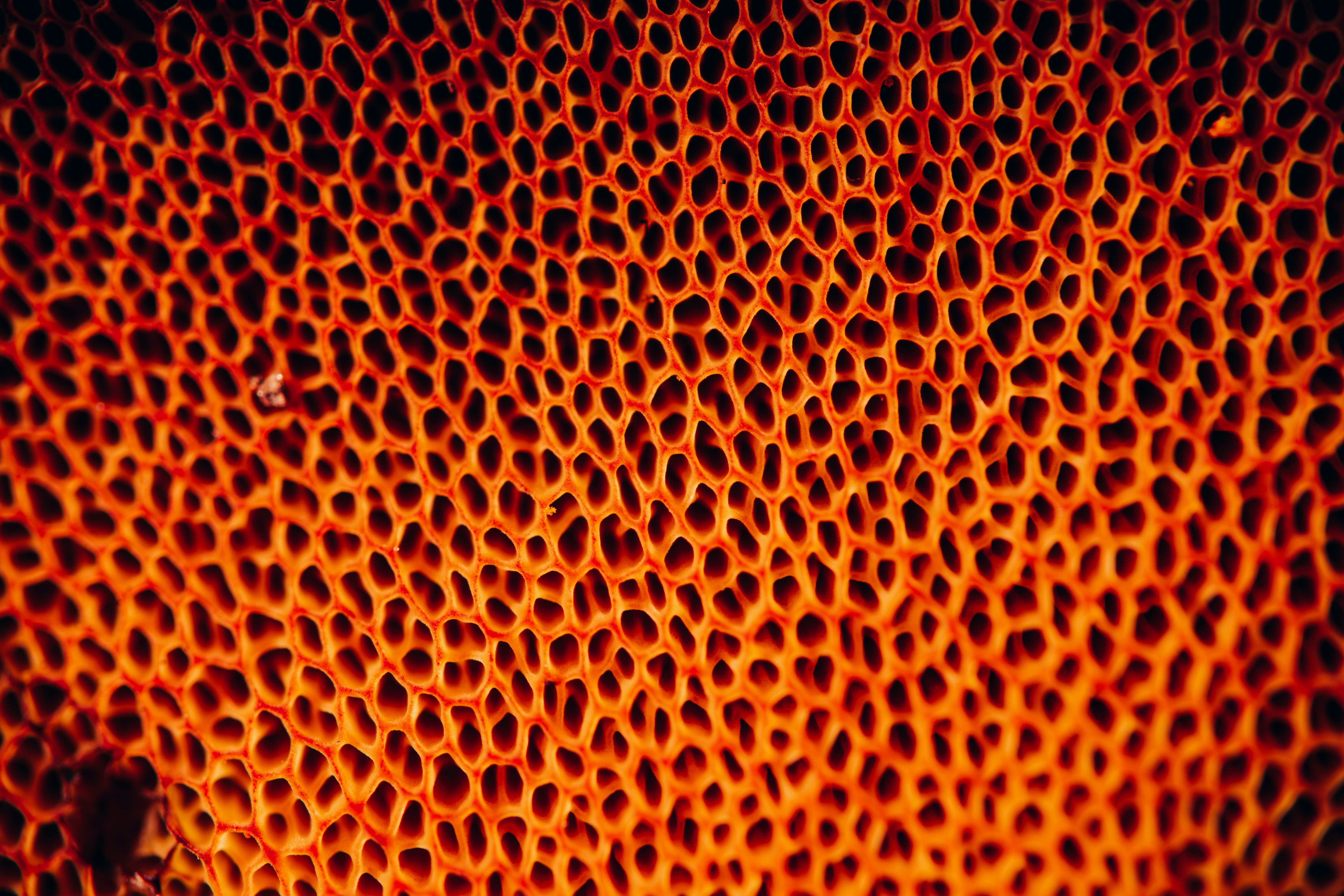 Material Development Consulting
Designing and expanding structured materials to achieve targetted and selective impurity binding based on market goals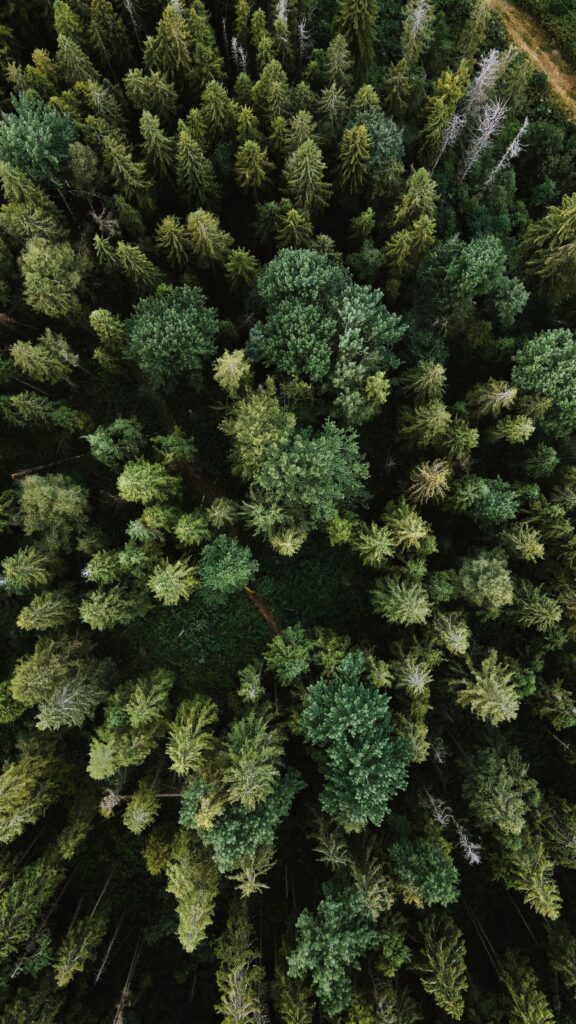 Reforestation Consulting
Outreach and product integration of company strategies for international & global reforestation efforts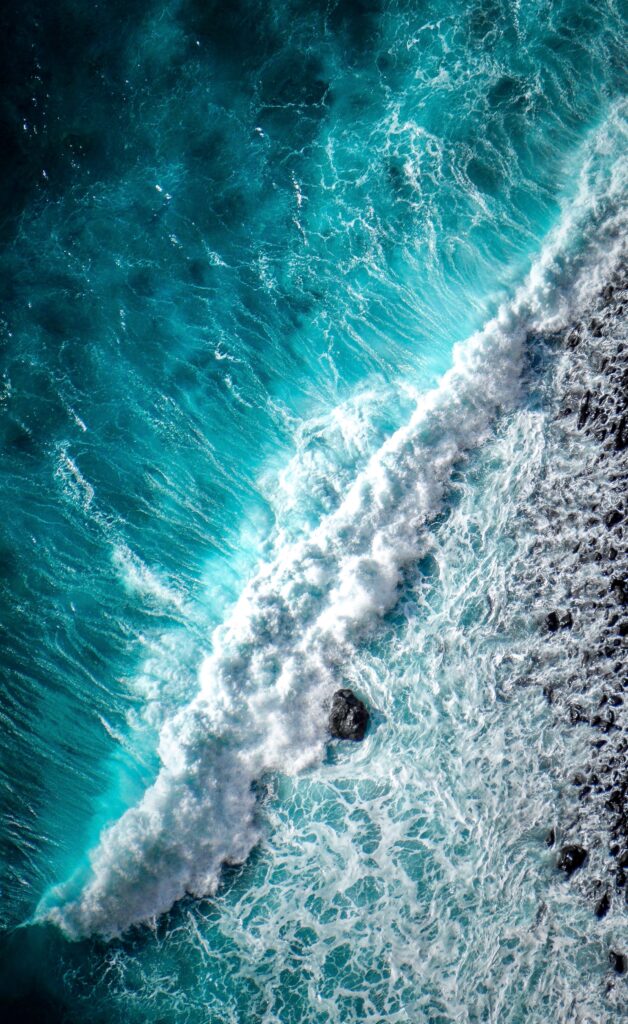 Ocean Conservation Consulting
Application of global competition strategies to harness celebrity and scientific minds to generate solutions for ocean challenges