To The Trails Podcast
The creation of To The Trails Podcast stems from first-hand experience of how incredible it is to get outside. When you take the time to explore the world around you, your perspectives shift. Here, you can prioritize time outside as you listen to the podcast, a long-format audiovisual podcast with new episodes designed to teach you step-by-step how to get outside without the need for specific gear, money, or time investment. Each episode partners with a blog post outlining all of the resources (like this one) that you heard during the podcast – and more. To The Trails empowers you to explore parks, green spaces, and wilderness that you previously left untouched.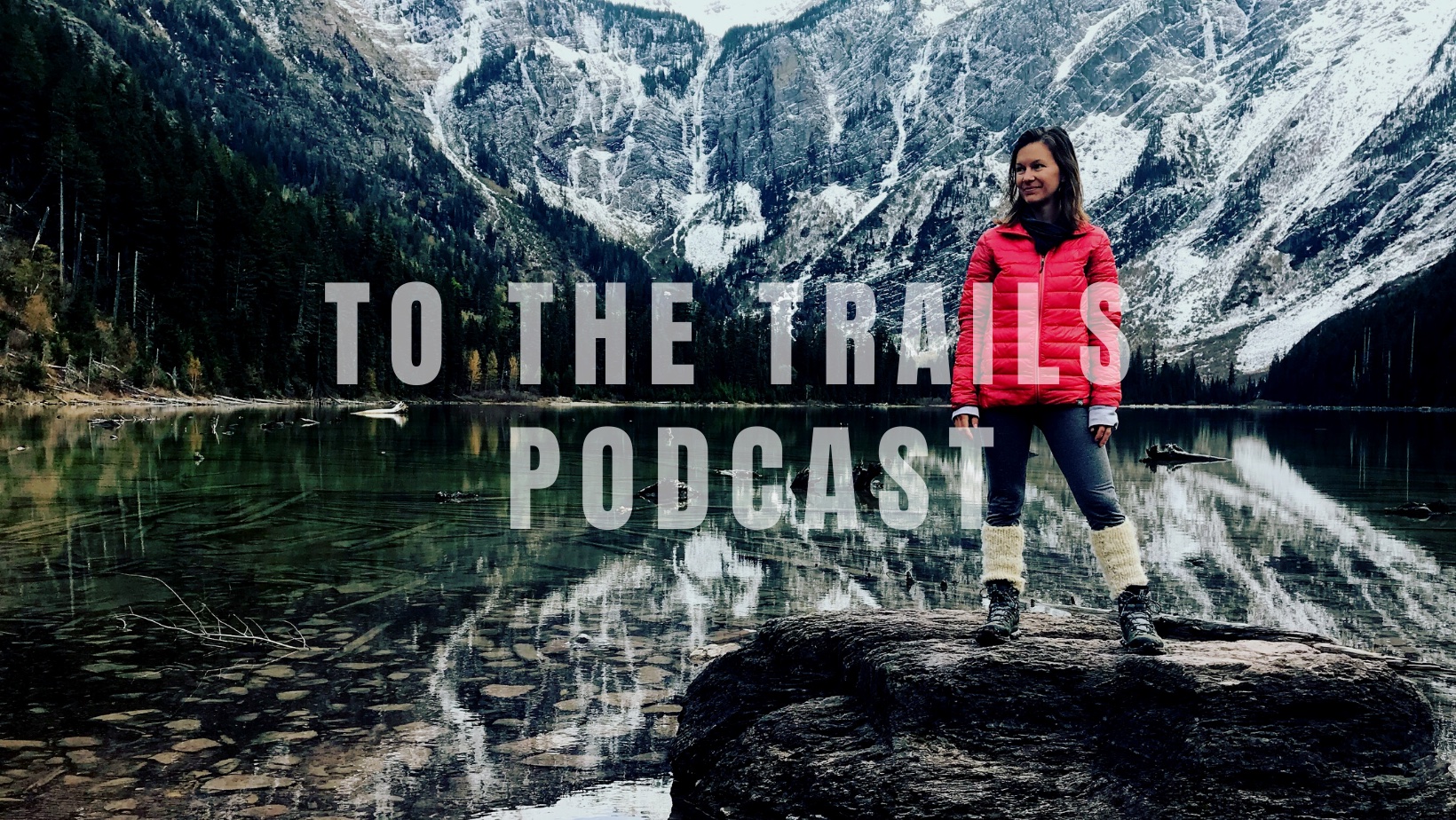 Capitol Hill with SWE
Advocating alongside the Society of Women Engineers (SWE) Diversity and Inclusion Fuels Innovation on Capitol Hill in Washington D.C. to meet with Congress members in order to continue to get more STEM inclusivity for women.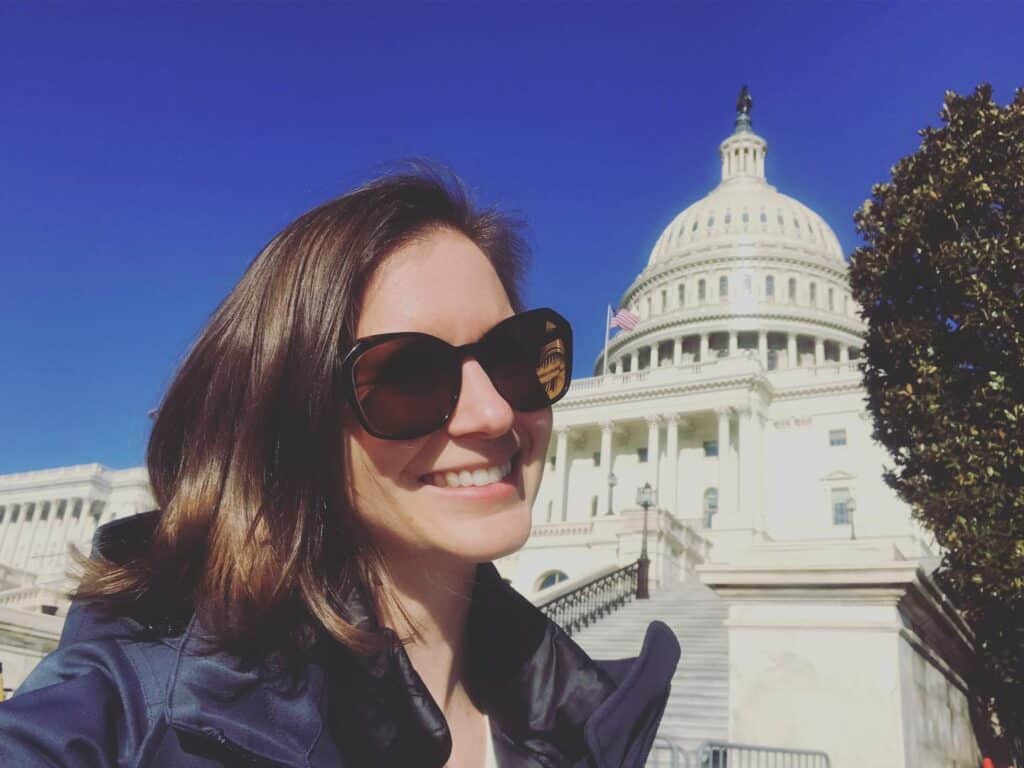 Sustainability Talk
This was a lecture given in Cambridge, MA, USA in 2019 about small changes that we can all make at the local, national, and global scale.