Finding Your Motivation to Start Hiking
Why
Take a second to figure out why you want to spend more time outside. It might seem trivial, but when the weather gets gloomy and you'd rather stay inside and Netflix (absolutely nothing wrong with that choice either if your body needs it), recalling why you wanted to go hiking initially can be enough of a push to get you to actually do it.
Write it Down
Not to get too motivation on you, but take a second and write it down. Seeing and recalling what motivates you get you to your goals. Literally. So just try it and see what happens. Next time you summit that mountain, you'll be grateful that you took the time to figure out why you wanted to be outside in the first place.
Ask Others
A great way to try something new is to be inspired. Ask others on the trail why they wanted to hike, join an in-person or online group related to hiking – like To The Trails Podcast FB Group – or try finding a badass story to start.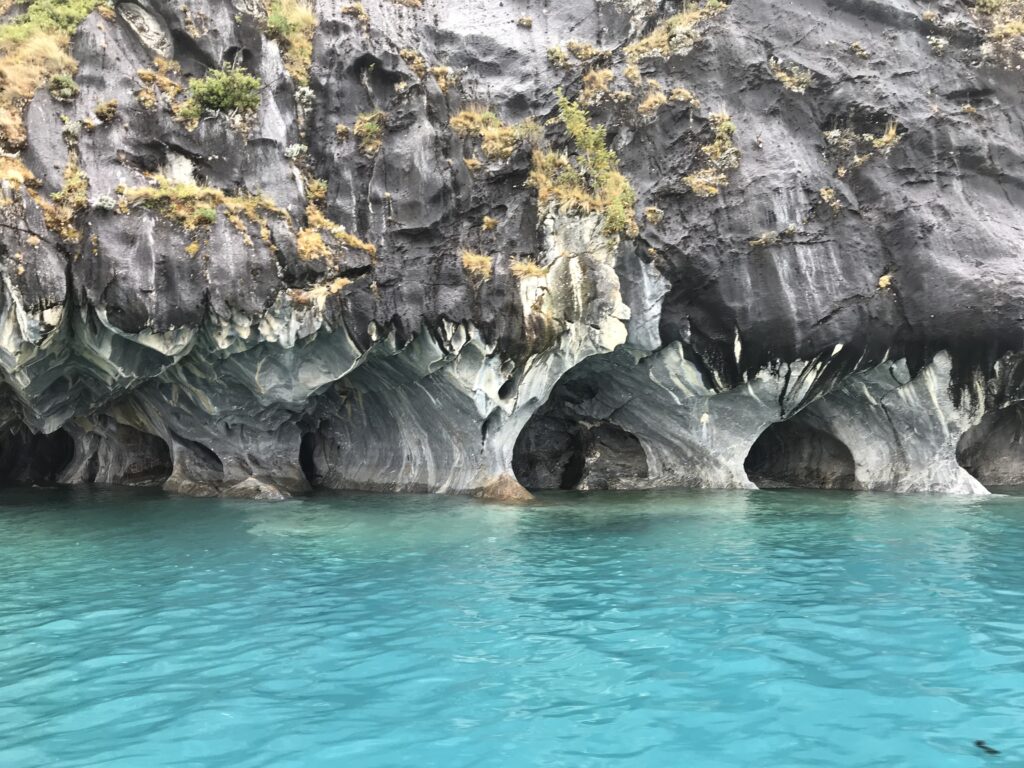 Inherent Challenges behind going Hiking
Breaking down what's standing between you and nature is a perfect starting point to actually getting outside. There are always ways to get outside so all you have to do is figure out what's preventing you from achieving your goals right now. Any of these sound familiar?
Money
Hiking can be expensive if you let it be. Gear, National Park passes, gas to get you there, it can be a lot. But it does not have to be if you choose to explore options that are right outside. Try starting with your neighborhood or a park that's nearby and free to the public. And, a reoccurring theme here, you don't need fancy name-brand gear to explore the world. You just don't.
Time
Dedicating time to anything comes down to what your priorities are. Finding a way to integrate hikes and explorations into your already existing priorities – such as family, kids, friends, and work – is an accessible way to partner the two.
Planning
Making a plan and sticking to it can be one of the biggest hindrances to actually taking to the trails. Start with something that feels manageable, like your neighborhood or a park that is close to work. Pencil in time to simply take a walk among the trees between a meeting or over your lunch break to start.
Finding a Place
Learning how to find places to explore can be a bit overwhelming at first. Once you become familiar, though, you'll quickly realize that green spaces are all around you.
Know How
Feeling confident to actually go for a hike can be a big barrier if you let it be. Choosing to go despite being a bit scared of the unknown is an incredible way to prove to yourself that you can do hard things.
Excuses
Pretty self-explanatory challenge, but realizing that you're making excused and prioritizing other things above taking care of yourself by getting outside is a pretty big one. Now that you're aware of the excuse, let's make a plan to find an amazing place for you to explore.
How to Find Green Spaces right Around You
Finding free, accessible things around you is super important. It doesn't have to look like camping or backpacking. It only has to look like what brings you happiness as you take to the trails.
Neighborhoods
Try starting small and checking out a place that you don't even need to drive to. You can integrate a new hobby as a good way to see your own backyard, neighborhood, or street with a fresh perspective. Identify local floral and fauna with library reference books, give bird watching a go with the Merlin bird app from Cornell Lab of Ornithology, or read a book outside.
Parks
Find parks using Google maps in your area. It's an easy and simple way to figure out if there are cool places to explore around you that were off the beaten path. Sometimes, there are even trails listed within the parks so you can easily take to the trails.
Campgrounds
Local parks often have cheap campgrounds that you can stay at. Spending a night under the trees but in a nearby campground is a great starting point to more serious backpacking adventures to come.
Different ways and perspectives are in Resources, so check them out if you want additional ideas of how to find unique places.
How to Plan a Hiking Trip
You don't need to go to a National Park or have a paid State Park pass to do things outside. While those are incredible ways to see natural features and incredible views, you often overlook what's right around you.
1
The Why
Why do you want to get outside? Take a second to figure out what your motivation is so that you pick a place outside that is perfect for your purpose.
2
Pick a Place
Choosing an incredible place to explore is one of the most exciting parts. Once you start seeing just how many places there are around you to see, you'll have a whole list ready to go for the upcoming month.
3
Set a Date
Setting a time and place are two ways to make sure that you make a plan and stick to it.
4
Check the Weather
Take a second to check the weather for where you want to hike. Make sure to look at the location of the hike from the trail head to the summit as conditions vary greatly with elevation change. If there's a park website, look there for weather details.
5
Pack Your Bag
Check out Episode 4 to see the basic hiking gear that you can pack. Packing a go bag so that you're always ready to hit the trails is an amazing way to ensure that you get outside more.
6
Take to the Trails
The last step is to take to the trails. Grab your bag and go. That's it!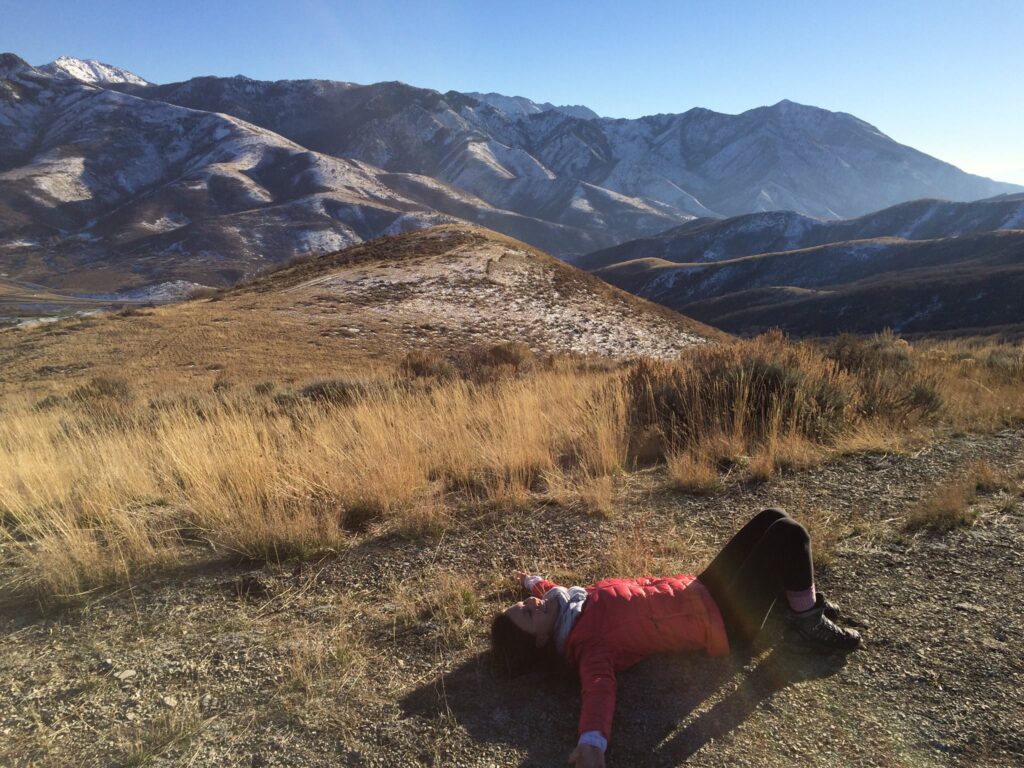 Continue Learning so that You Feel Empowered to Take to More Trails