Empowering hiking resources designed to get you to the trail
How to Find Places Around You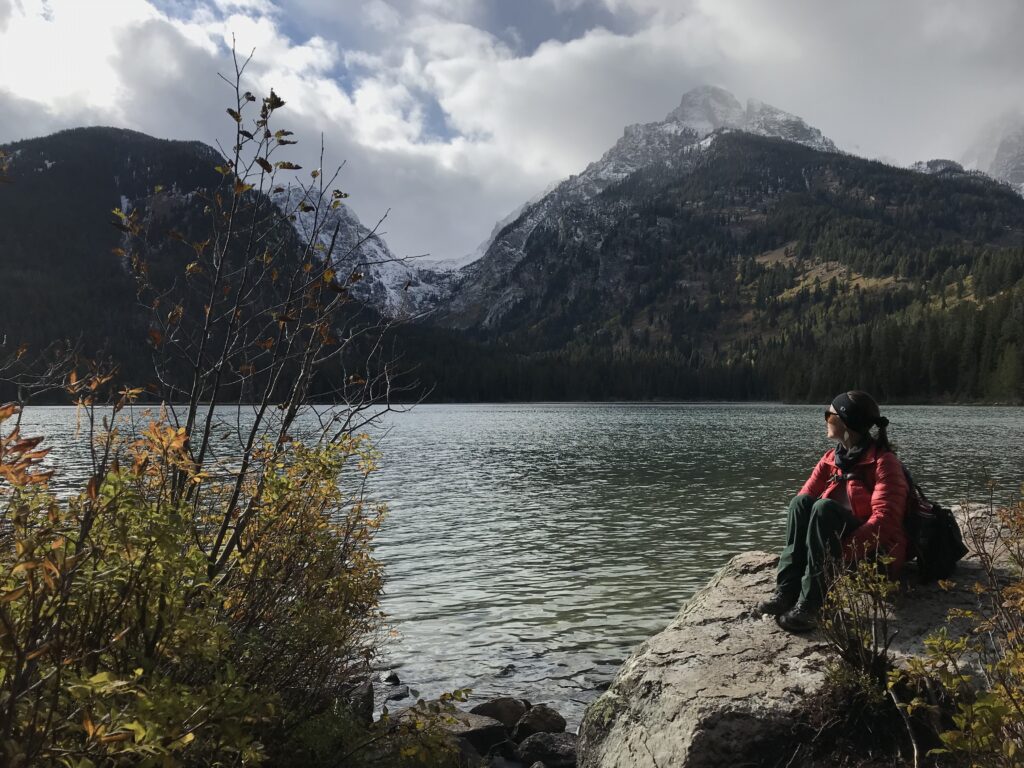 Different Types of Parks to Visit you head To The Trails
Pick which Local & State Park to Visit for your Hiking Trip
An incredible starting place to take to the trails is with parks right in your own backyard. Starting the ever-expanding list are some United States-based state parks:
What's your favorite state park to explore? Leave the name of your favorite state park in the comments to see it added to the list!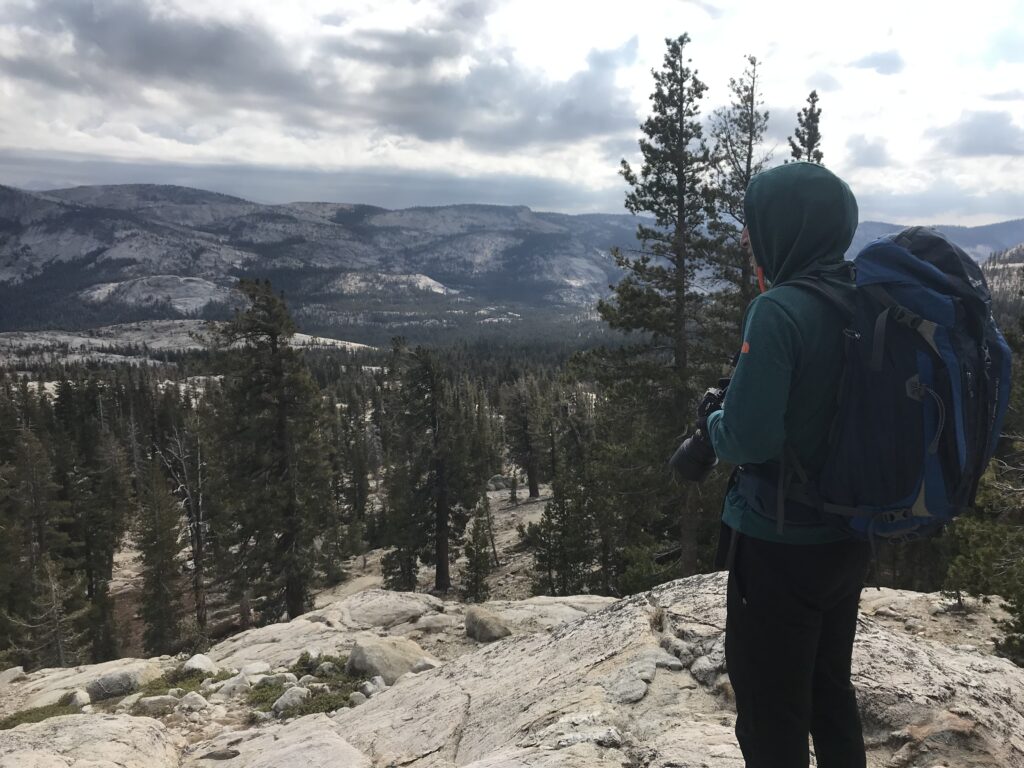 National Parks
National Parks are an amazing place for you to start exploring. While they require planning and dedicated time to visit, they are well mapped out with trails and breathtaking views that you can see via car or on a week-long backpacking trip.
How to Plan a Trip to a National Park
Start here on the main National Park website to browse for where you would love to visit first! You can search by state with their easy-to-use interactive map and once you've picked your first destination, you can easily find all of the National Park maps to download for free.
Top U.S. National Park Recommendations
Amazing International Parks worth Exploring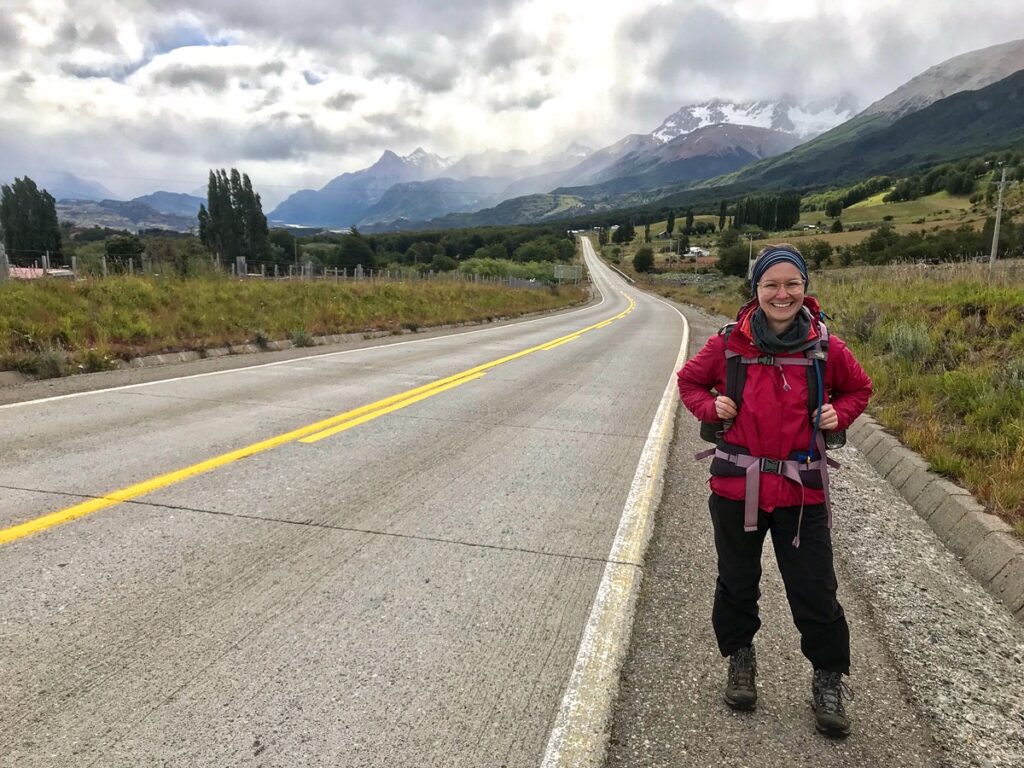 Hiking Checklists for Your Adventures
Staying organized and prepared – albeit not everyone's hiking style – is an excellent way to actually enjoy yourself on the trail. That's why below you'll find a ton of different checklists that are all free, printable, and downloadable so that you feel empowered and ready to get outside.
Specific Park Recommendations from Episode 3
In Episode 3, To The Trails Podcast interviews Fernando. He talks all about his mishaps and incredible experiences in Iceland and Chile! The parks that he refers to the most are linked below. I mean, have you seen mountains and landscapes as exquisite as these?!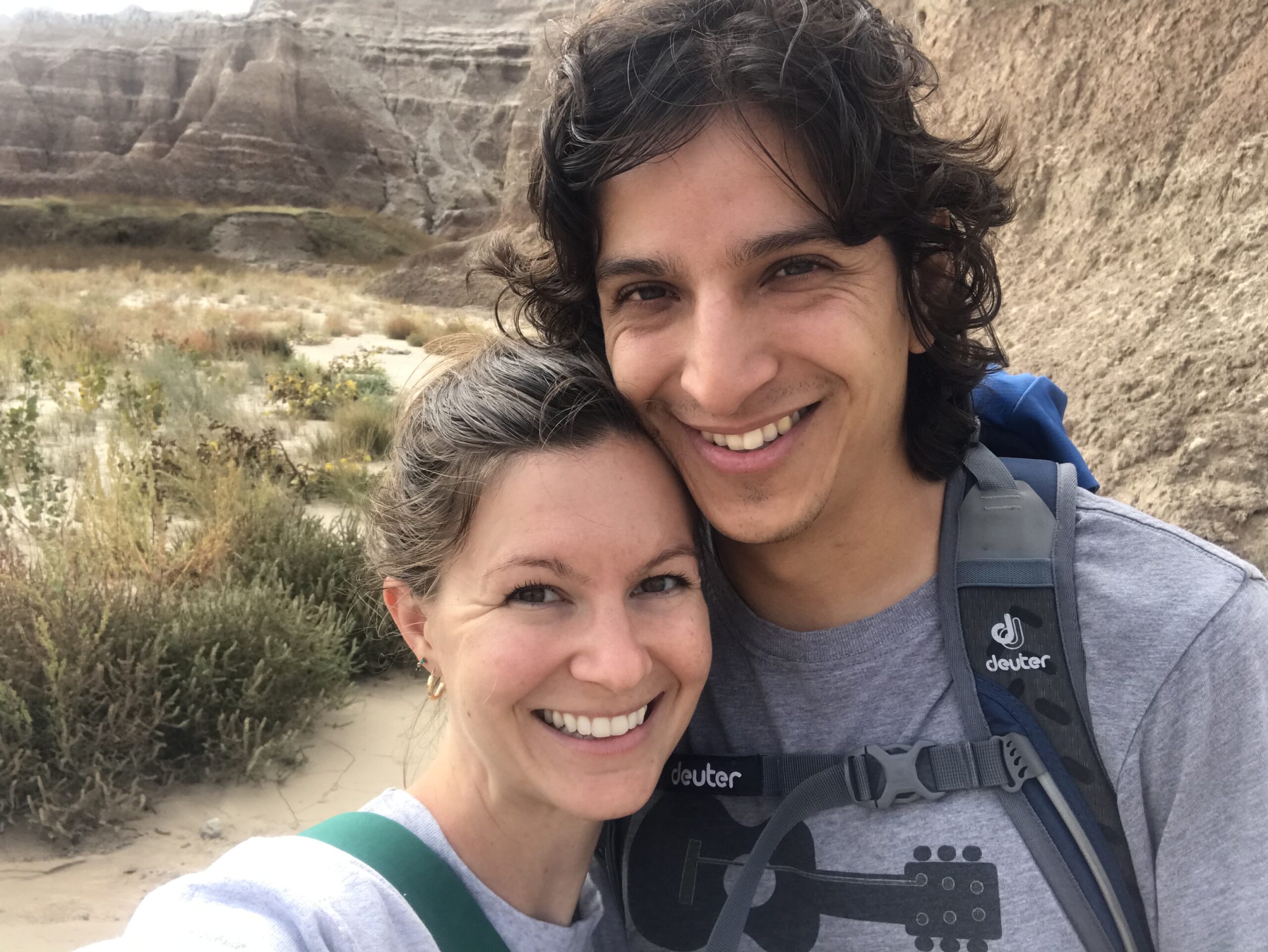 Apps and Sites that Make it Easy to Get Outside
These links are incredible and free resources for you to use whenever and wherever you want to go. Whether your soon-to-be exploration is a short, easy hike day walk or a long, well-planned trekking adventure, these are knowledge-based starting points: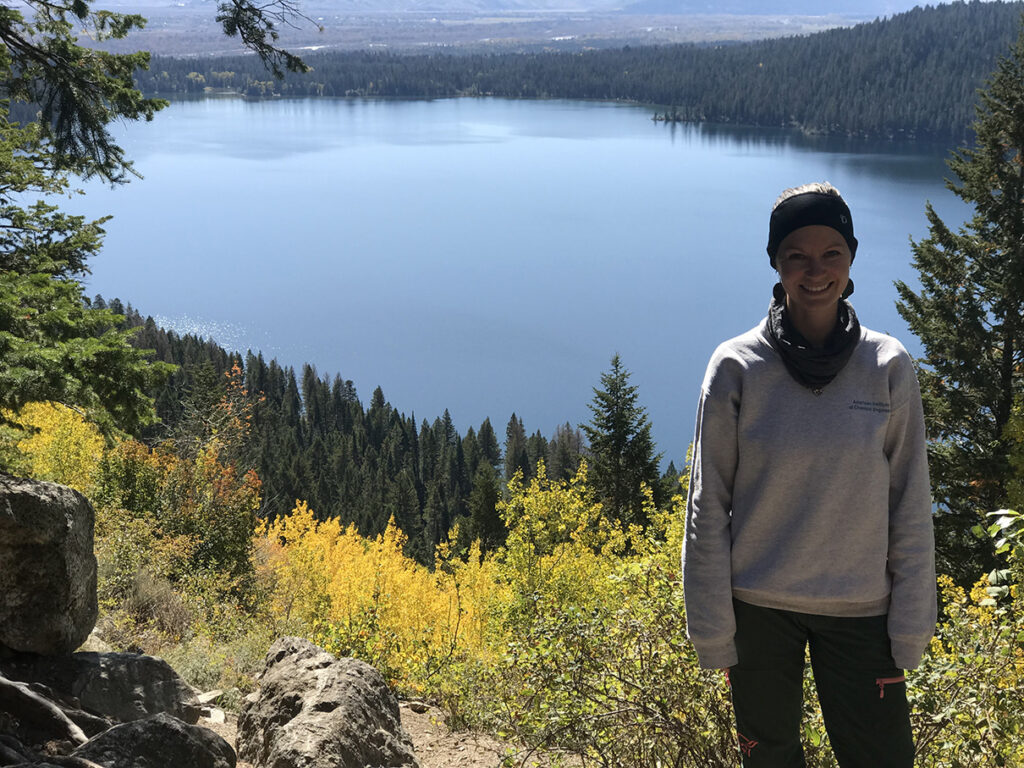 Various Ways to Spend more time Outside
Continue Exploring with these Tips to Take to the Trails