All Across the US are Incredible National Parks worth Exploring
Choosing to explore a National Park in the US is an amazing decision and one that will likely lead you to pursue more. National Parks are incredible areas of land that have been selected for protection but in a unique way. They are outdoor museums showcasing a hybrid layout where you can learn at the informational centers and talk to park experts and then head to the trails to experience first-hand what these unique landscapes have to offer.
To the North are Big Sky Mountains and Geysers
The Great Open Plains
Badlands
An 'other planet feel' as you hike among rock and dirt formations after grassland plains of the expansive midwest to get to Badlands National Park.
South Dakota, USA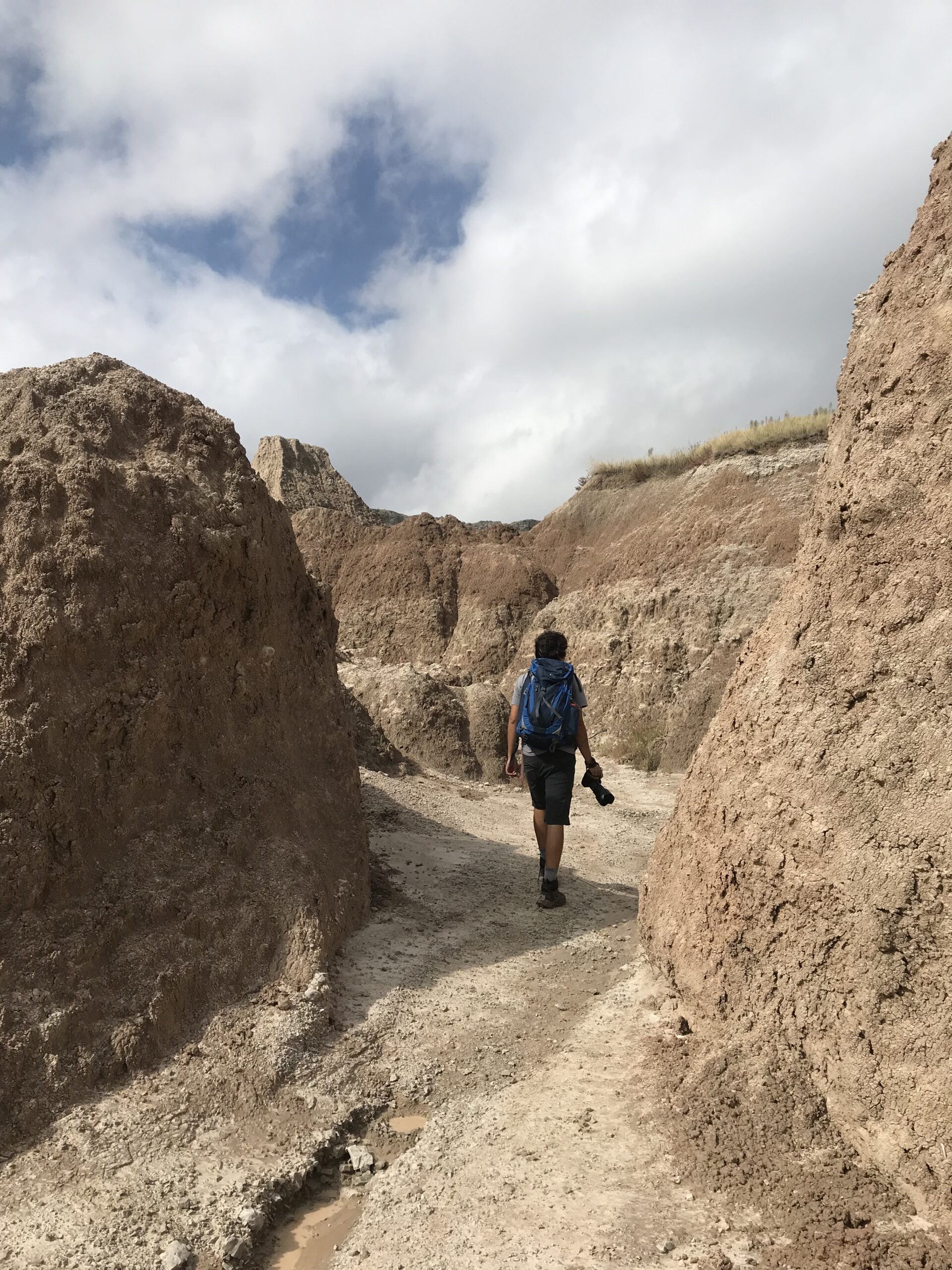 Out West Stunning Granite Walls & Exposed Rock Formations Exist
And have you experienced the slot canyons? I mean, come on. There is no such greater hike than a river bed, slot canyon hike, IMO. Beg you to disagree.
Zion
Breathtaking slot canyons and exposed rocks leave you invigorated at Zion National Park.
Utah, USA
Yellowstone
The expansive Yellowstone National Park is like an outdoor museum with informational panels as you drive along to see the various rainbow geysers that adorn this remarkable park.
Wyoming, USA (spreads into parts of Montana & Idaho)
East Coast Showcases some Astounding National Parks
Acadia
The first place in the United States where the sun touches the Earth is in Acadia National Park.
Maine, USA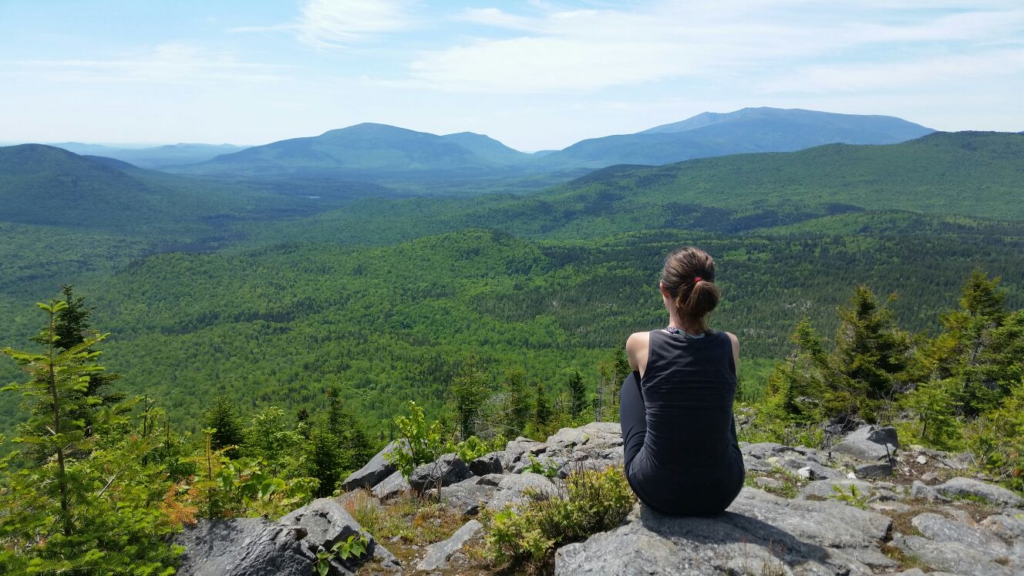 Pacific Northwest Lakes & Rainforest are Glammorous Parts of these National Parks
Mount Rainier
Mount Rainier National Park lets you experience a glacier and an active volcano that is cloaked in wildflowers that have attracted major artists across the centuries.
Washington, USA
Olympic
Olympic National Park contains Hoh Rain Forest – one of the most stunning hikes to showcase rich foliage in the world. Walking through Hoh is like walking into a fairytale book in that you are submersed in a moss-covered, rich green forest.
Washington, USA
Southern States Decorated with Forests & Caves
Continue Learning & Take to the Trails