Incredible National Parks worth Exploring
Choosing to explore a National Park in the US is an amazing decision and one that will likely lead you to pursue more. National Parks are incredible areas of land that have been selected for protection but in a unique way. They are outdoor museums showcasing a hybrid layout where you can learn at the informational centers and talk to park experts and then head to the trails to experience first-hand what these unique landscapes have to offer.
Big Sky Mountains and Geysers
The Great Open Plains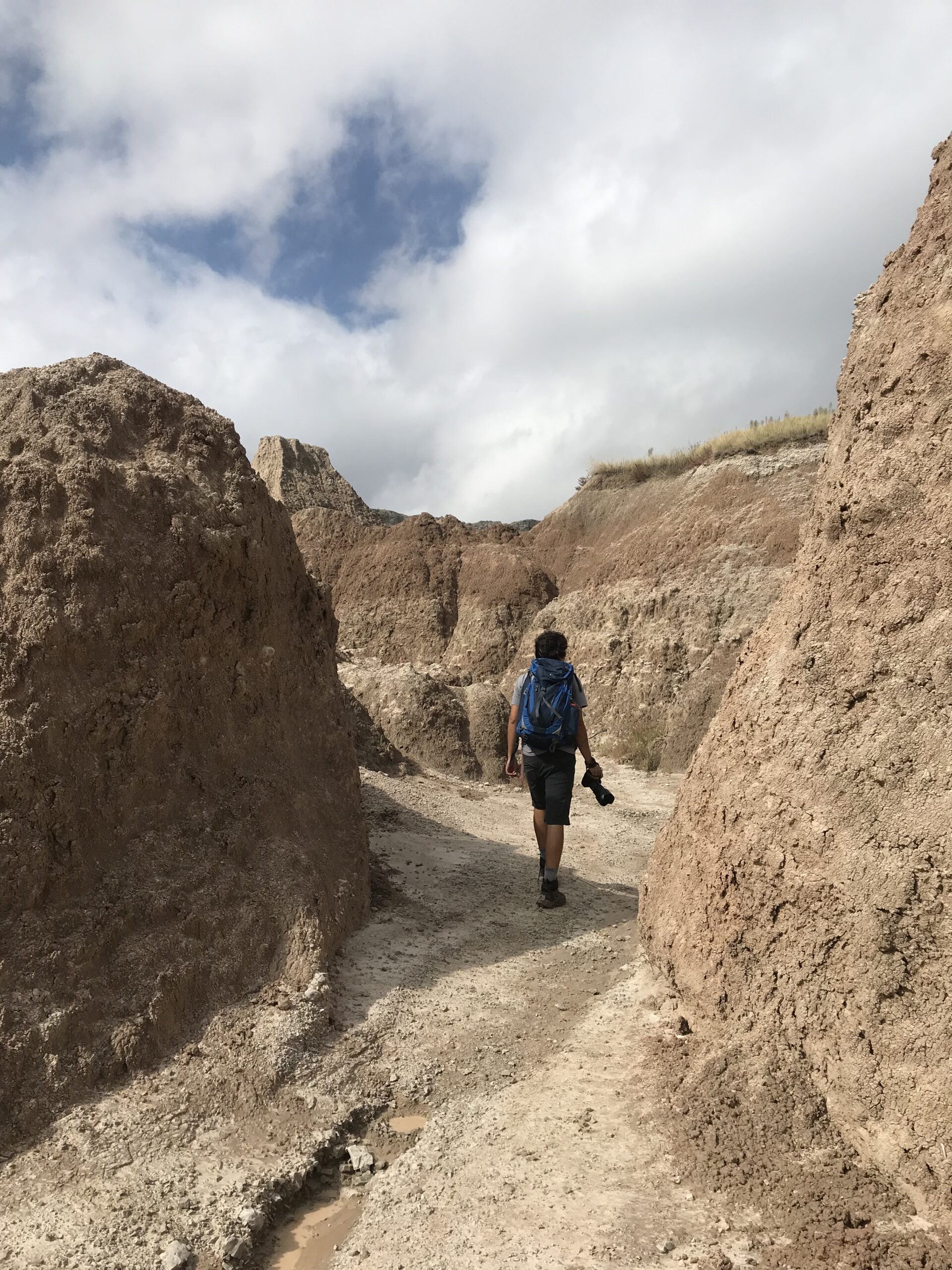 Out West Stunning Granite Walls & Exposed Rock Formations Exist
And have you experienced the slot canyons? I mean, come on. There is no such greater hike than a river bed, slot canyon hike, IMO. Beg you to disagree.
East Coast Showcases Astounding National Parks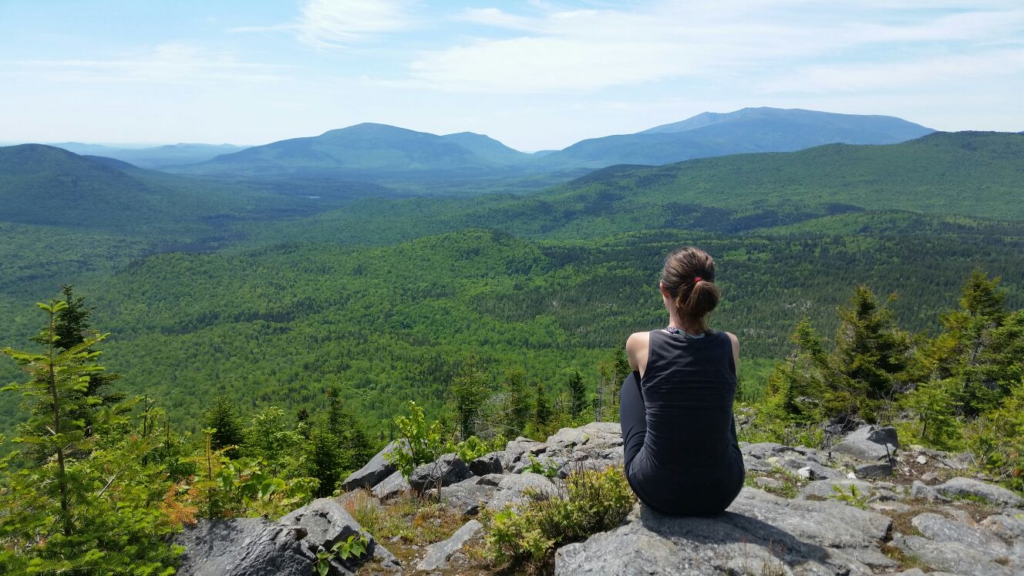 Pacific Northwest Lakes & Rainforest
Southern States Decorated with Forests & Caves
Continue Learning & Take to the Trails