Where should you hike next? Are you good enough to solo camping? How do you start hiking for beginners? Packing for an 80km backpacking trip? Going to the bathroom…in the woods?
To The Trails Podcast Designed to get you Outside
To The Trails Podcast is designed to inspire you to get outside and hike. Exploring nature connects you back to the basics and makes you stronger mentally and physically.
Empower you to continually try new things
Explore the places around you locally and world-wide
Teach you the basics so that you can take to the trails
Create an outdoor community where everyone feels welcome and safe to learn together how to explore more corners of our world
Outdoor Topics Covered by To The Trails Podcast
To The Trails Podcast is a combination of Technical + Educational + Inspiring Interviews in a long-format weekly podcast style. Topics for the podcast span:
Best practices when packing your backpack
How to layer hiking clothing for different seasons when you go hiking – Episode 5
Interviews with worldy hikers + nurses + academics + teachers + artists who partner with nature in unique ways – Episode 3 (interview with Fefi)
Hiking gear basics – Episode 4
How to plan a hiking trip – Episode 2
How to meal prep for hiking and backpacking
…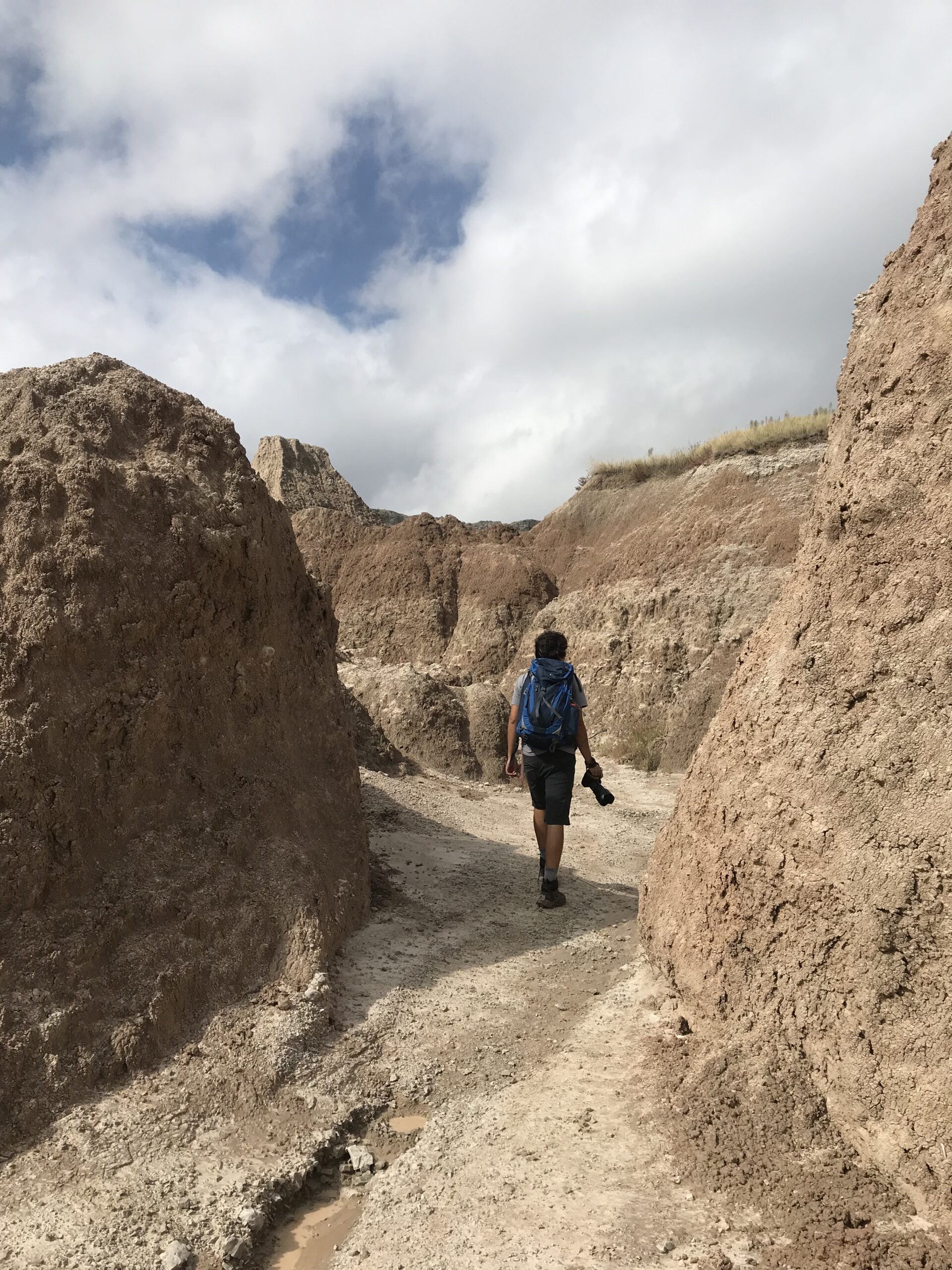 Finding Your Outdoor Niche
Discovering a group can be a wonderful way to have outside motivation for exploring new places. Some ways to find groups and explore more outside are:
Join a new gym and ask about group trips that they have coming up
Rock climbing gyms often have outdoor groups with weekly or monthly outings that you can join
Check for local facebook groups that you can join and set a date to go with a group
Seek out local artist groups and set up an outdoor hike together
Create a group chat, pick a trail, and head outside together
Try different activities and if you don't like one, try a different one next time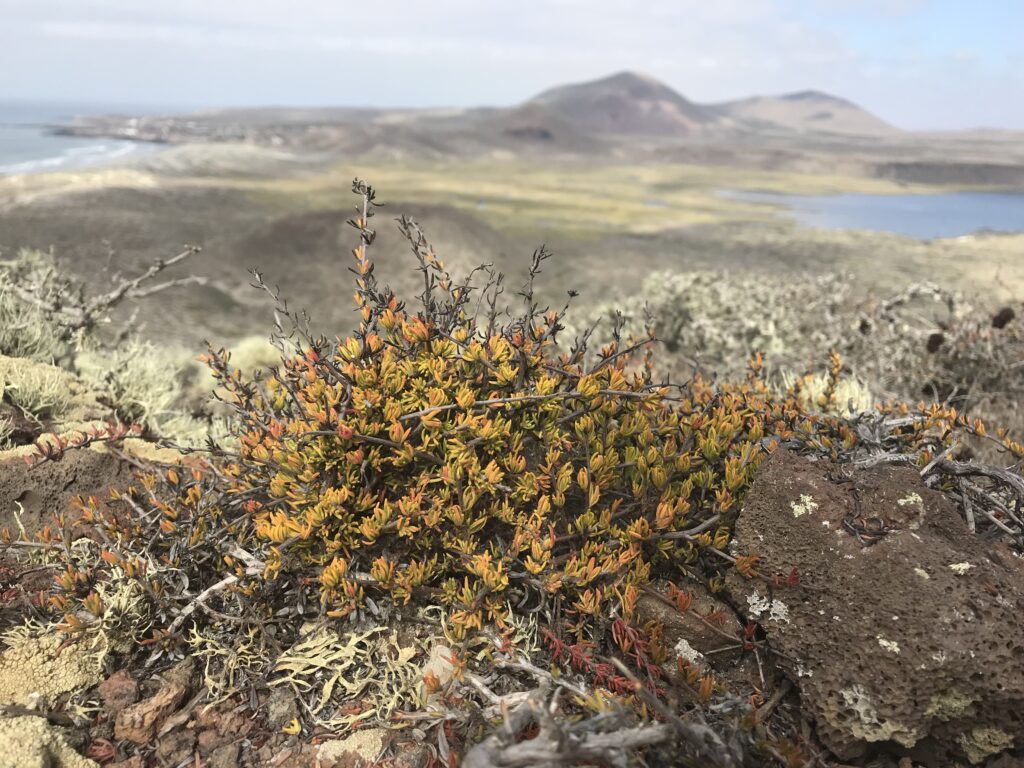 Pinpointing what Motivates you to get Outside in Nature
Resetting Yourself
Nature allows you to reflect on yourself and where you're going vs. where you want to go.
Mentally Challenging
Climbing to the top of a mountain can be so much more than a physical challenge. The mental strength that it takes to do something new and hard is incredibly rewarding and often motivates you to start new projects that you had been putting off.
Physically Challenging
Taking to the trails and trying something outside of your comfort zone is an excellent way to push yourself to your physical limits.
Beauty
Being outside in any way possible allows you to slow down and observe right what's underground and overhead.
Hobbies
Taking existing hobbies outside or picking up a new one are fantastic ways to gain a new perspective, inspire creativity, and feel reset.
So How do You Start Hiking
To The Trails Podcasts are filled with stories and tips so they act as an excellent starting point. If you're curious to find out more, find your favorite episode and dive into that blog. For example, you can start by learning about the basic hiking gear that you need to get outside.
If you love staying organized, then checking out the checklists is a sure way to go.